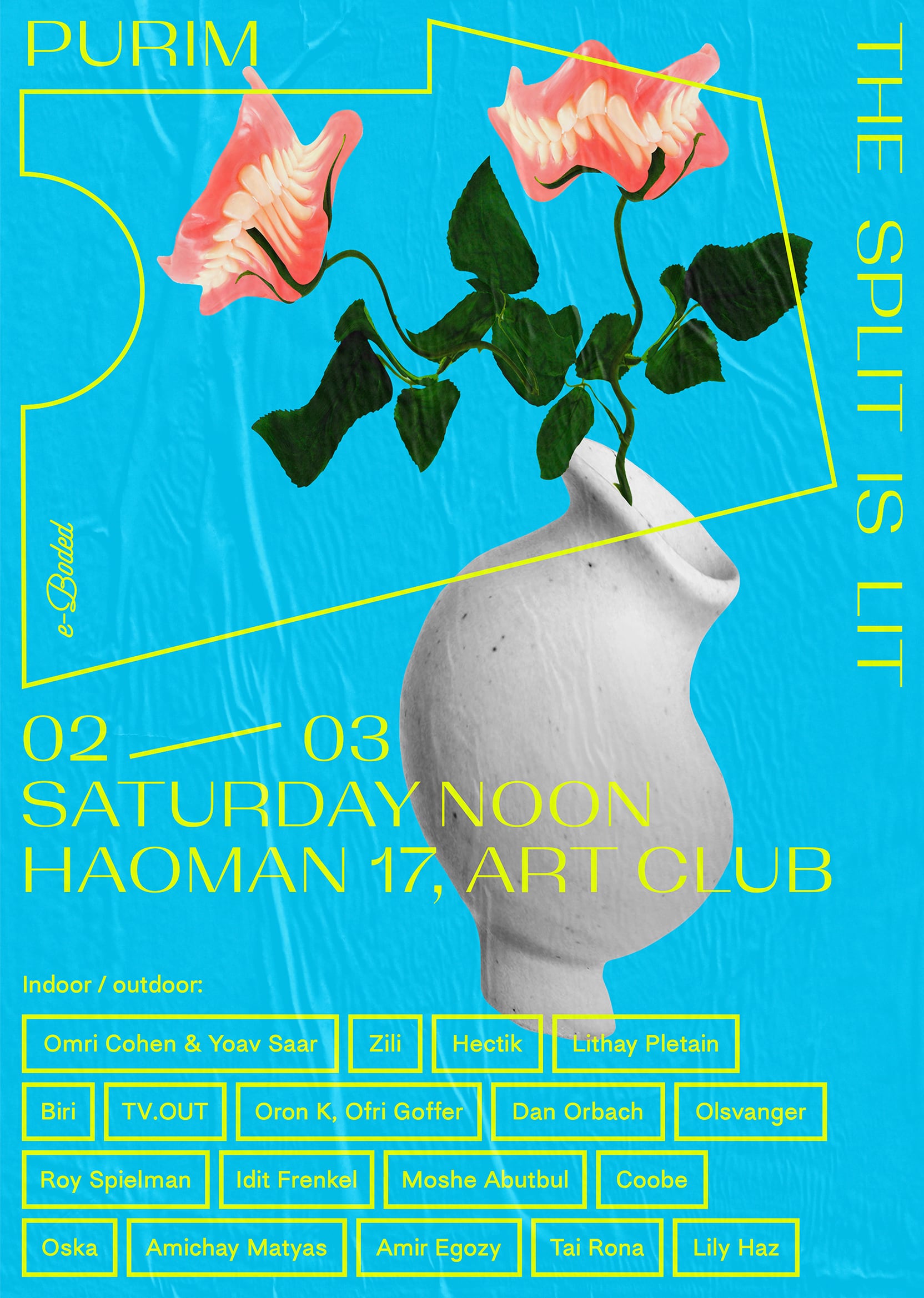 ︎︎︎ A series of posters for ״e-boded".
designed in collaboration with Danielle Erenberg.
︎︎︎ A petition for the black lives matter movement.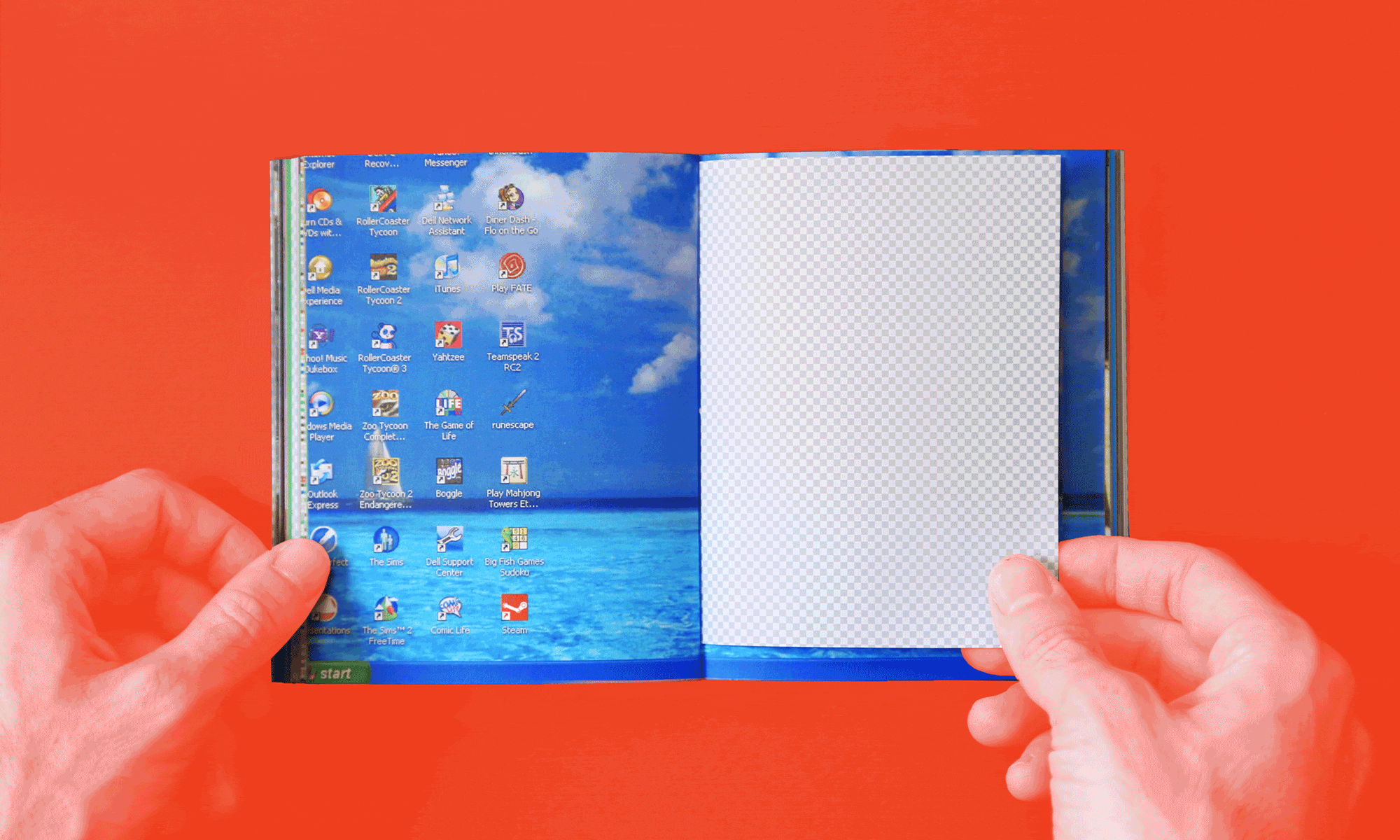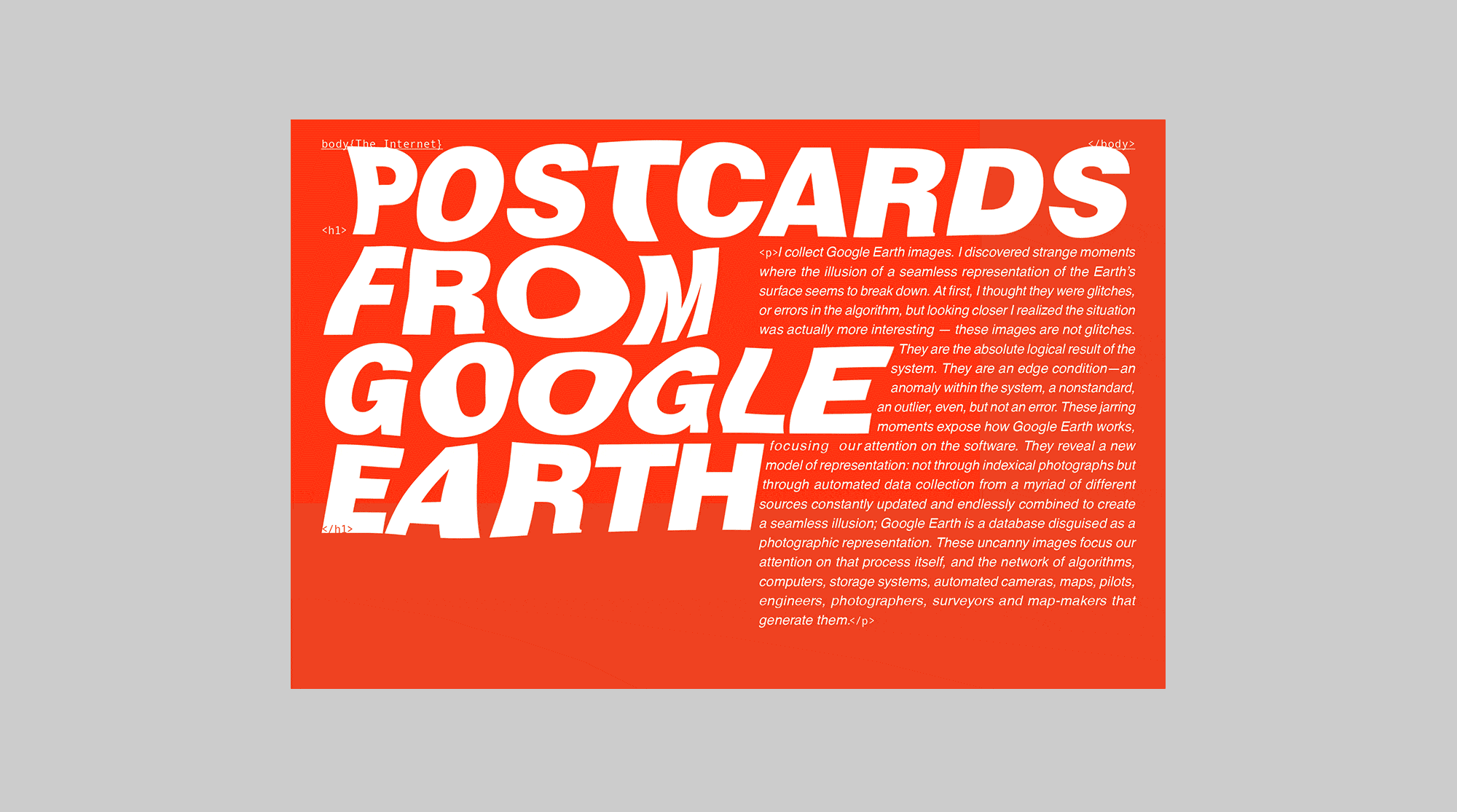 ︎︎︎ "15 Big Ways The Internet I Changing Our Brain", Book design.
︎︎︎ Greek culture meets road traffic safety, art direction.

︎︎︎ Branding for La-Liliane, fusion middle eastern cuisine by the chef Barbara Tzlil.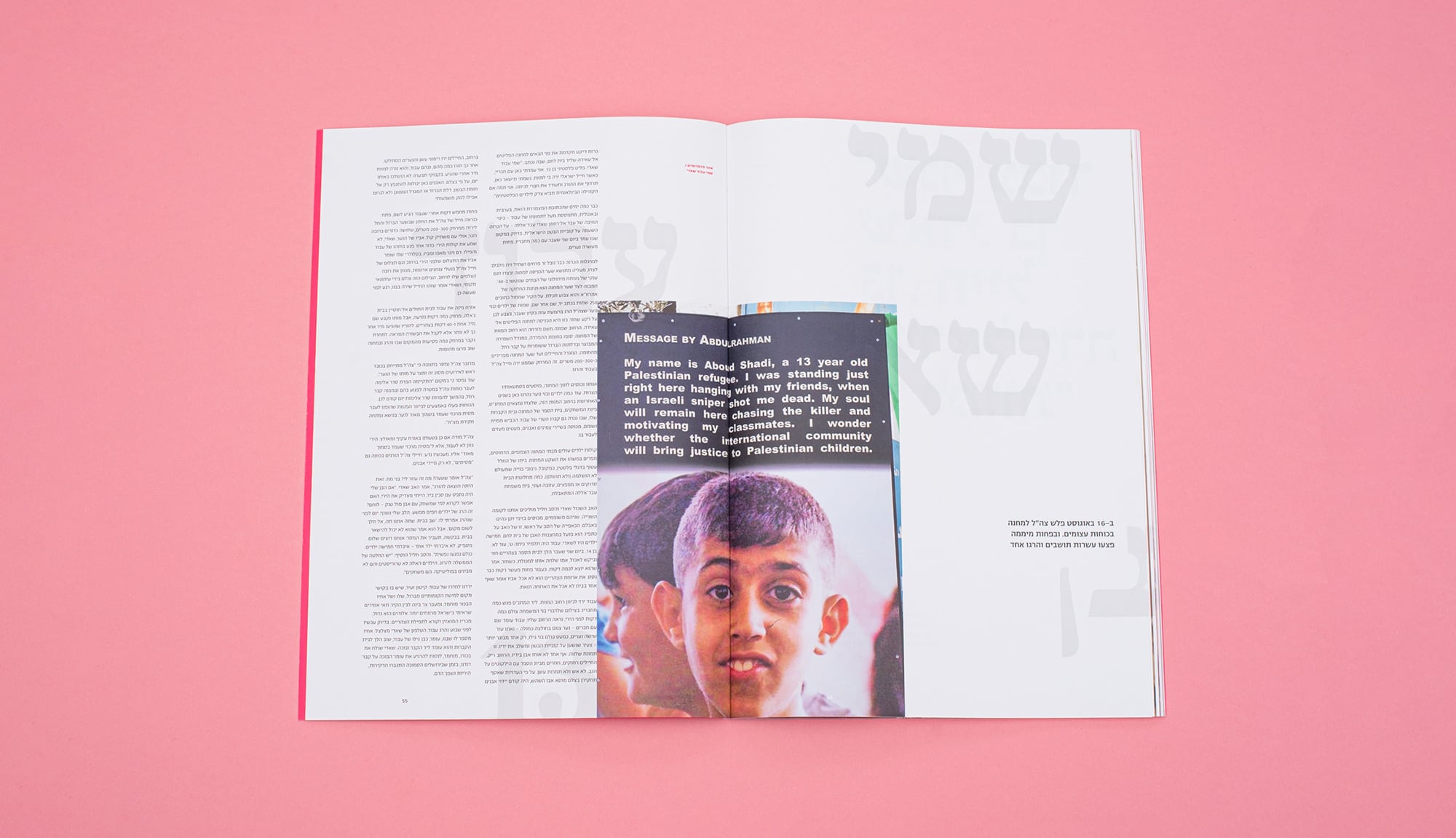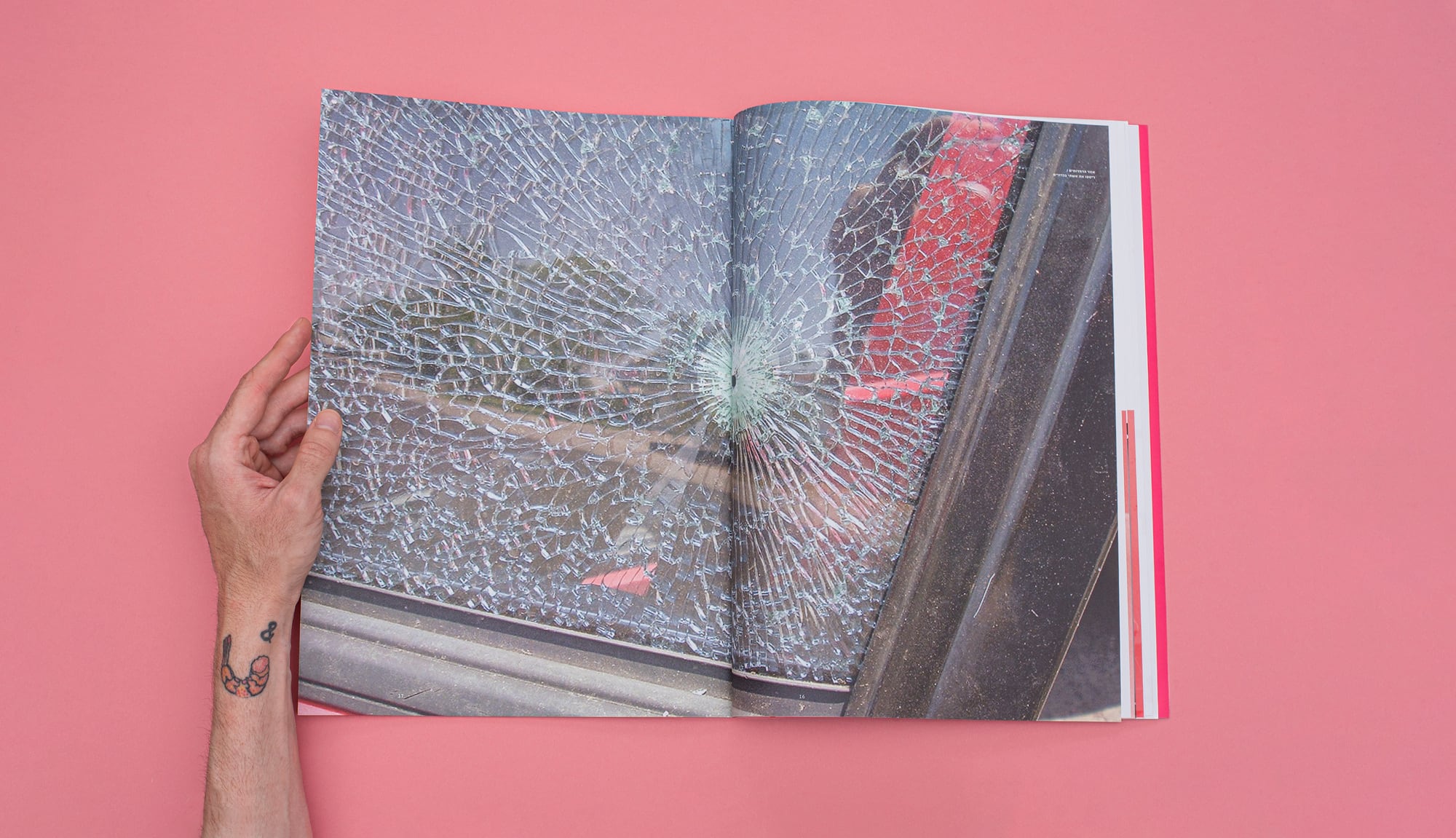 ︎︎︎ "The Twilight Zone" is a weekly column by Haaretz journalist Gideon Levy, covering the Israeli occupation in the West Bank and Gaza.